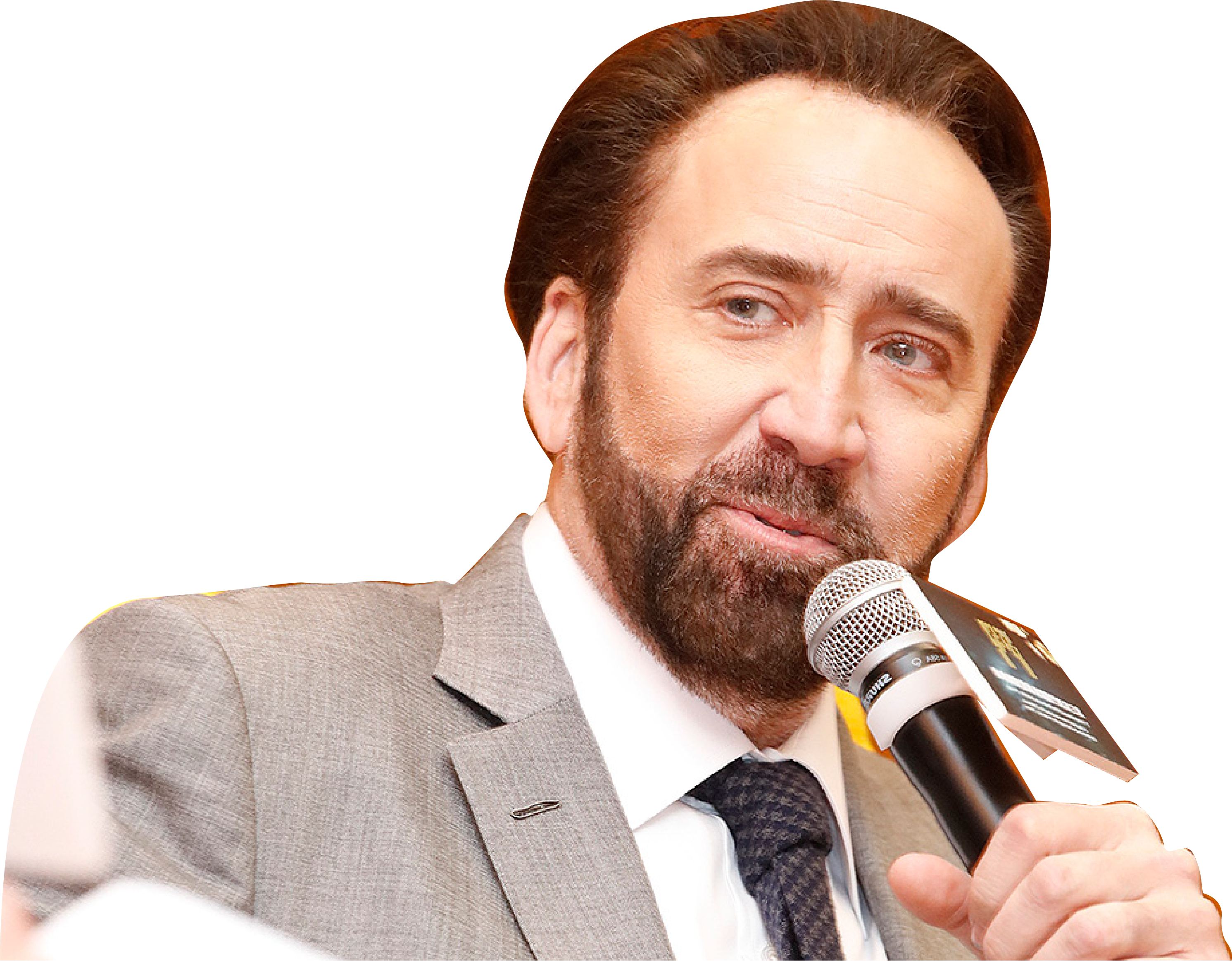 Why was this made?
Great Question
This tool came out of the new FF Labs, where we communally dive into and explore the boring or shitty parts of web3. Our goal is not to solve these problems in a traditional sense, but to create moments of intentional intervention and playfulness. Nicolas Gauge is the first "product" from this experimental collective of jokers, builders, and thinkers. We hope this tool not only makes you laugh but also pushes you to think about how to make governance less boring!
Nicolas Cage may be winding down but FF Labs is just getting started! If you've ever been frustrated with discord, we sure do have a surprise for you.
Want to get involved? Click Here to find out.